Sage Client
Sage is a Minecraft (Bedrock) "Client" developed by Sage Studios which offers improved textures, better UI, and much more to offer soon!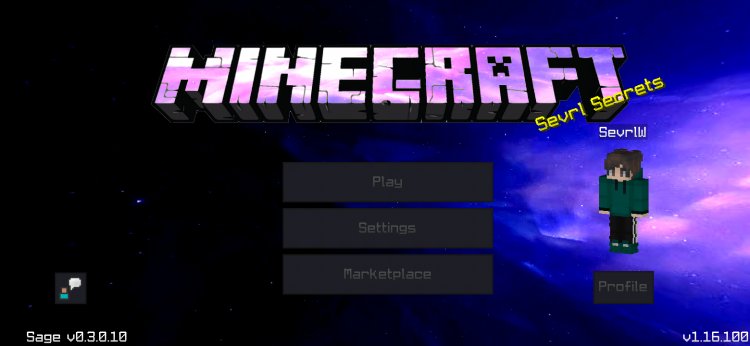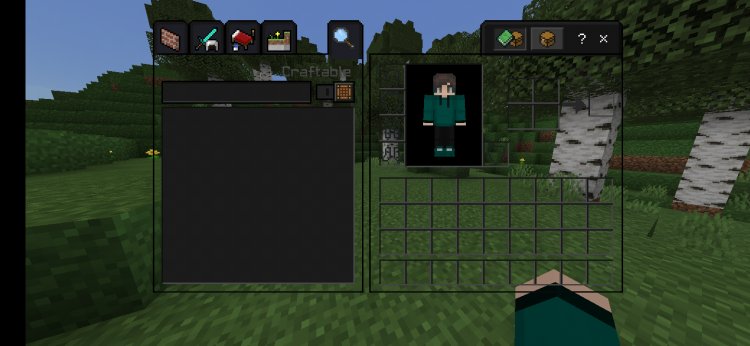 (Please note there currently isn't many features as Sage is currently in alpha testing)
Sage v0.3.0 currently offers features like...
• New UI
• Galaxy Theme (Temporary?)
• New Hotbar (And Buttons) Design
• Revamped Settings (Currently Bugged)
• PvP Textures
Start Screen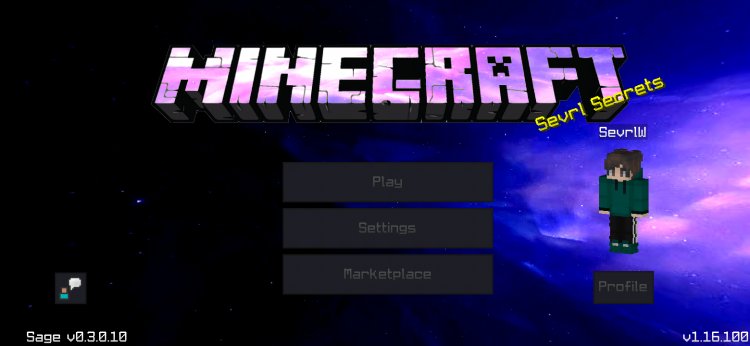 Hud
Inventory Screen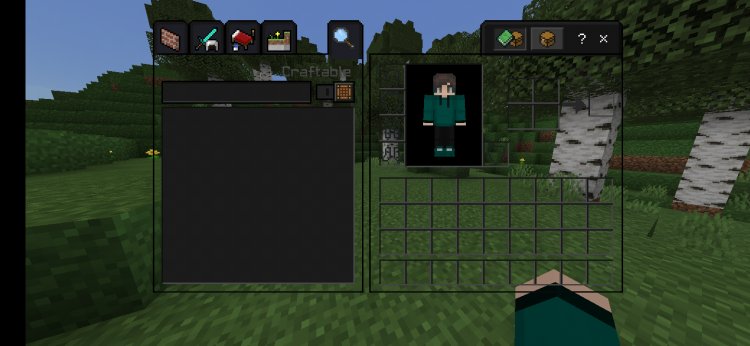 Pause Screen
Join the Sage Studios Discord for betas, snippets, and announcements for future updates and projects!
Follow Sage Studios on Twitter @_Sage_Studios
Subscribe to Sage Studios On YouTube - Sage Studios
(Please don't reupload this project to any other website as it's exclusive to mcdlhub)
(Don't steal stuff without permission)
Files