Best Survival Island Seed
You start at small island with a tree on it.
There are a lot of islands!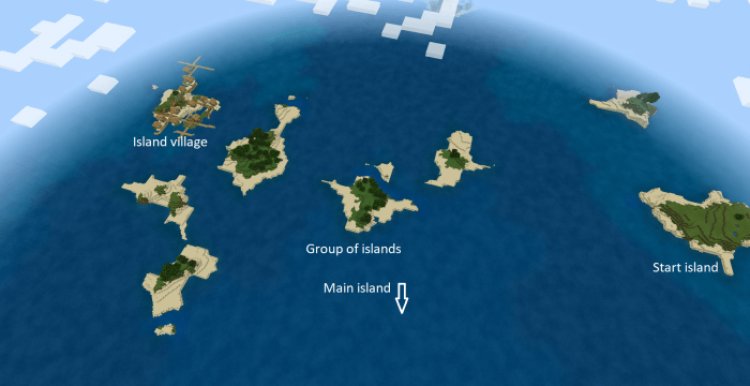 There is a village island. On it, there is a village with 9 small houses, one house with a chest in it (resourses in chest may vary), 5 paddocks, two farms and the blacksmith's.
Also, there's a big island, which looks like a continent, but actully it's an island. On this island, there's a ruined portal.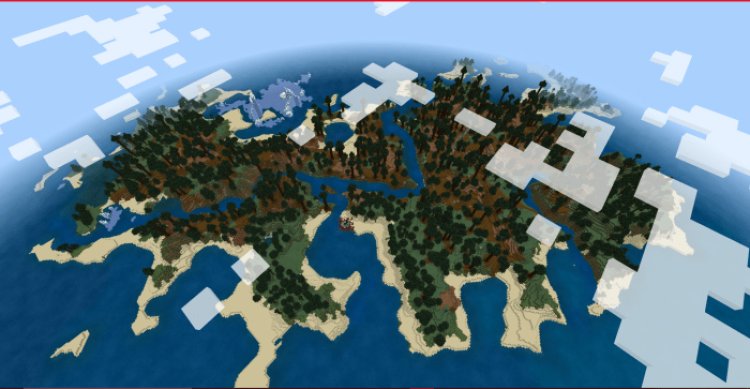 Seed ID
876403038