More Plants
Are you getting tired with the same old plants in Minecraft? Do you want to see more unique plants in Minecraft? Now you may try out the More Plants Add-on in your Minecraft environment.
Creator by ZETRØ
Leave Credit!
More Plants is a Minecraft add-on that adds new plants to your Minecraft environment, which may be used in both survival and creative modes! If you're impatient, this plant is a genuine plant that behaves just like the vanilla plant. Make sure the vanilla plant has the same texture and behavior as the rest of the group.
If you're still reading, you might be curious in the plants included in this add-on. So, here's a comprehensive list of all the plants for your convenience.

Strawberry
Growth has 5 stages. Growing from Strawberry seeds
Shallot
Growth has 4 stages. Growing from onion seeds
Prickly Pear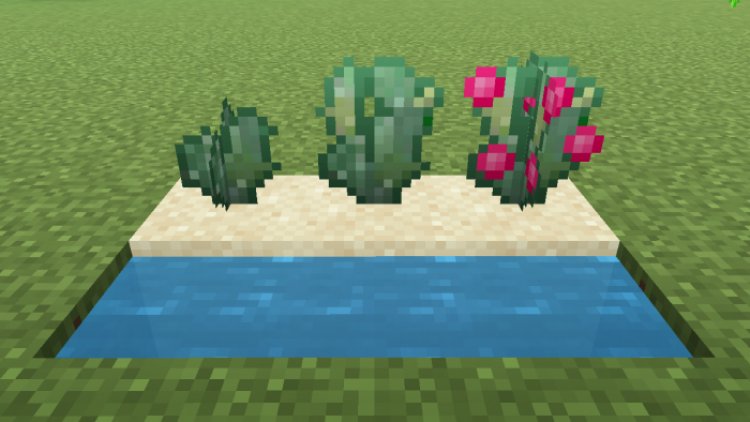 Growth has 6 stages. Growing from prickly pear seeds
Garlic
Growth has 4 stages. Growing from garlic seeds
Cassava
Growth has 3 stages. Growing from cassava seeds
Spinach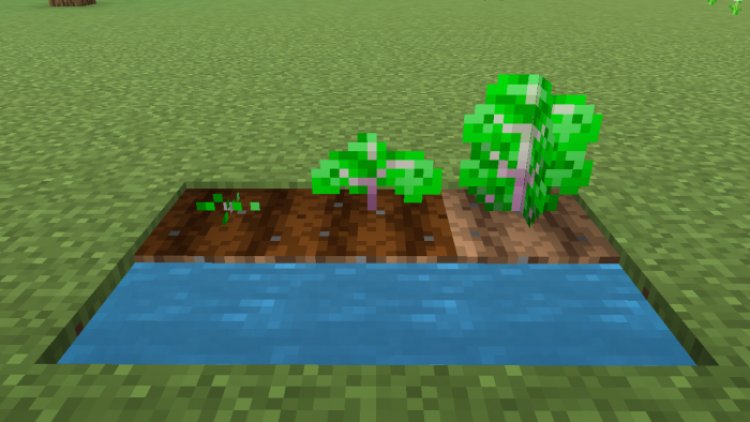 Growth has 5 stages. Growing from spinach seeds
Corn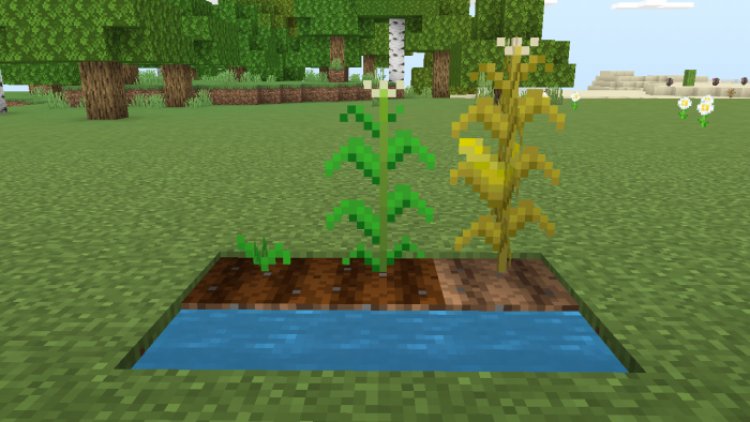 Growth has 9 stages. Growing from corn seeds
Chili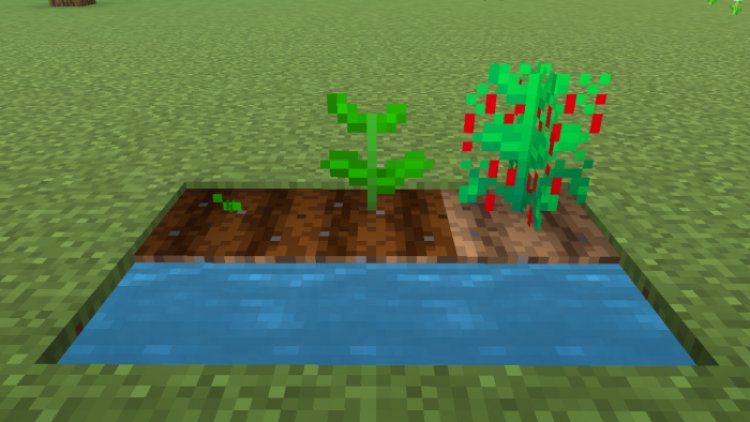 Growth has 9 stages. Growing from chili seeds
Cucumber
Growth has 4 stages. Growing from cucumber seeds
Onion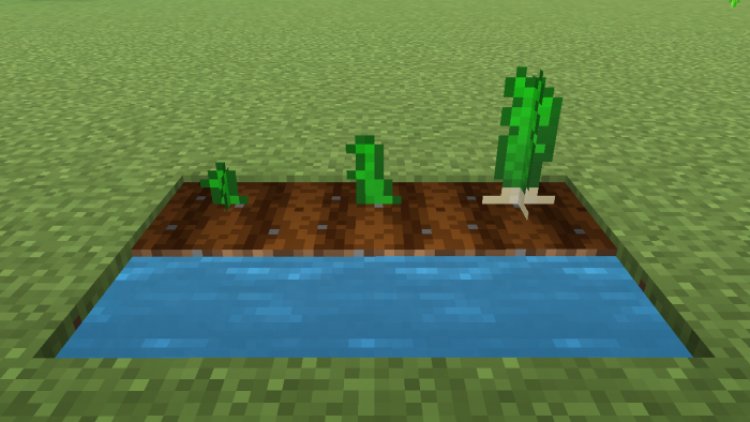 Growth has 9 stages. Growing from onion seeds
Tomato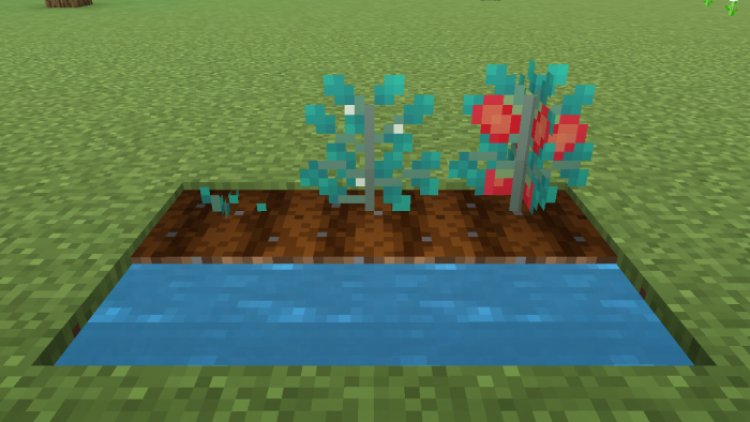 Growth has 6 stages. Growing from tomato seeds
Pineapple
Growth has 4 stages. Growing from pineapple seeds
Rice
Growth has 9 stages. Growing from rice seeds
Eggplant
Growth has 4 stages. Growing from eggplant seeds
Peanut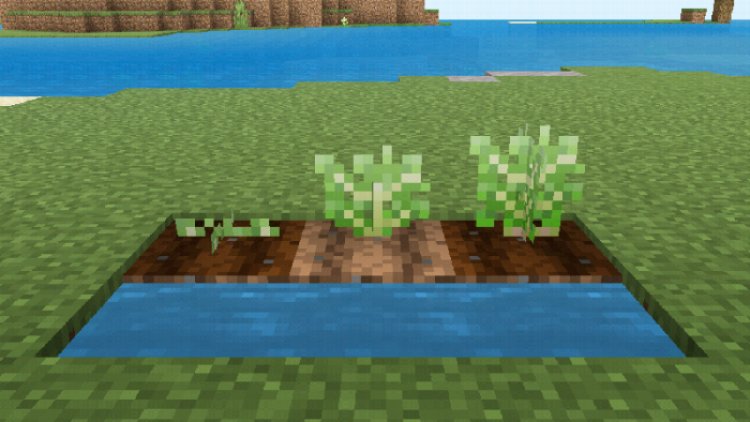 Growth has 4 stages. Growing from Peanut seeds
You can cook your crops in a furnace, smoker, or campfire
Be careful when cooking because it can fail and become a food fail

To get the plant seeds above you can buy them at Wandering Trader
Downloads