Tegra Shader v1.01b release!
This shader was created with the intention of having fun. Nvidia Tegra inspired the name of this shader. This shader enhances the effects of mcpe graphics by providing a full color effect. This shader is compatible with MCPE 1.16+ and Nether Update! Also, beta versions are supported.
This shader is made in Indonesia!
This shader is tested in:
infinix smart 5 lite
realme c25
Freatures :
smooth leaf movement
water reflection
sun rise metallic
glowing ore
cloud reflection on each block
realistic water
specular (sun reflection) in each block
Godrays in Underwater
Color fixed vibrant color.
magic end sky
cloud fbm
for other features please see for yourself in the game.
Some screenshots :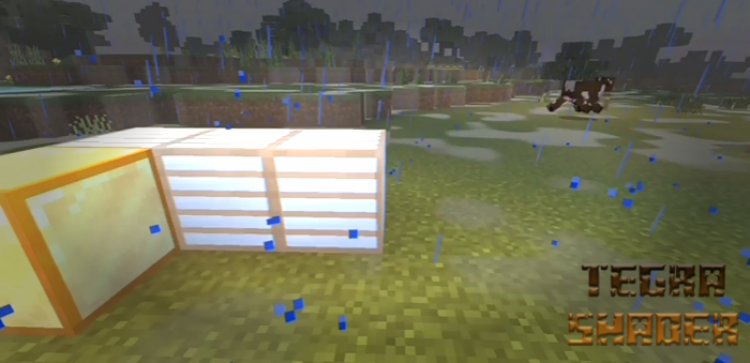 Sun reflection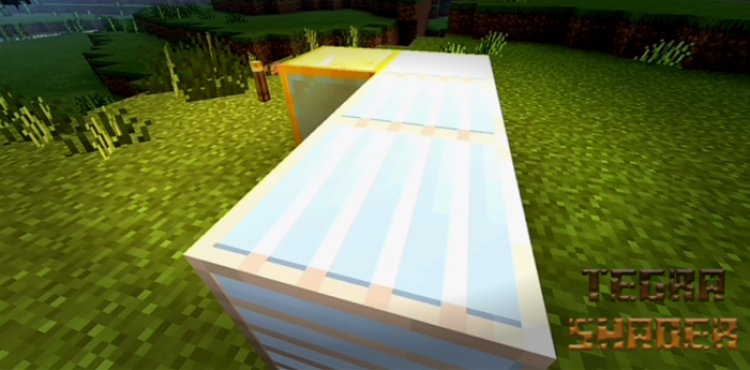 Fresnel and dirlight

Video showcase :