Ultra Realismo Shader Lite v1.1 (Android/iOS)
Ultra Realism Shader Lite v1.1 is a new low-resource realistic shader but that does not mean that it lags behind other shaders, it has the purpose of improving the graphics to the limit for a greater gaming experience, based on the canceled project by Mojang "Super Duper Graphics Pack" only compatible with (Android / iOS)
Screenshost:
- Sunrise and sunset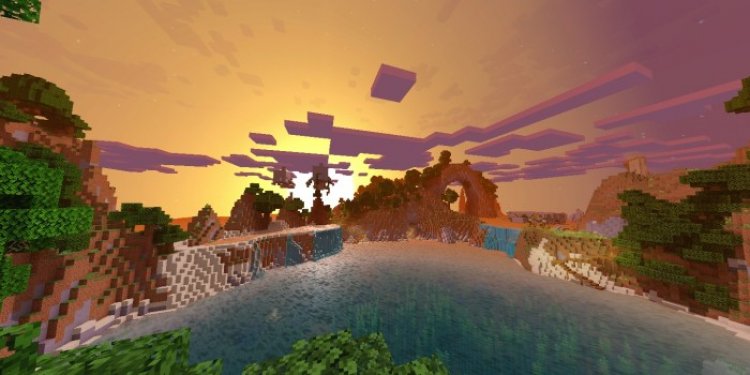 - Day and night color
- White lighting and realistic shadows
-Realistic waters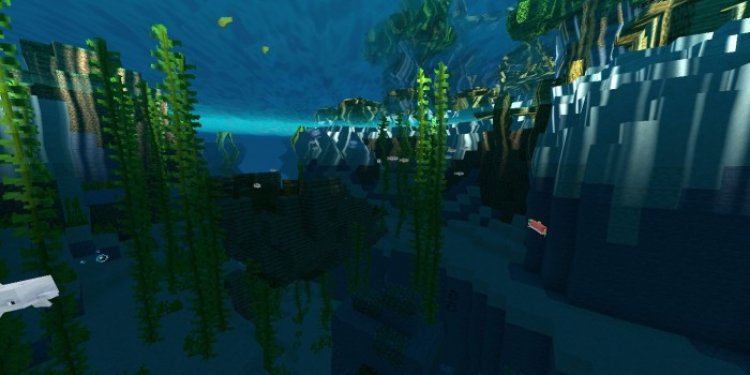 -Nether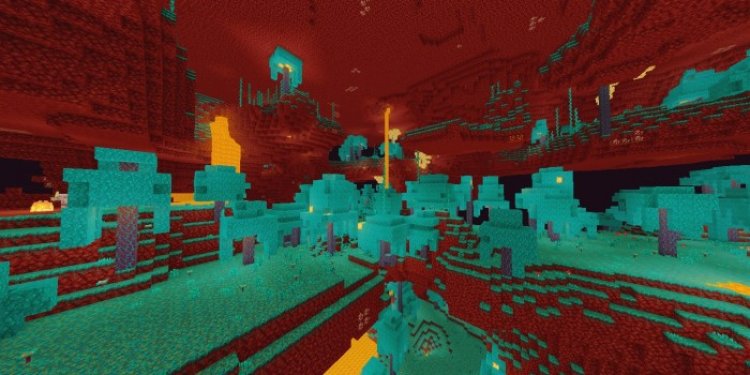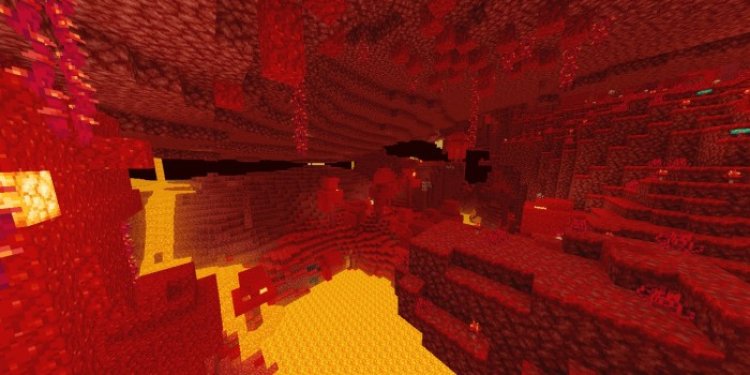 Features:
Coloring of the world
White lighting
Beautiful and realistic sky similar to the "Super Duper Graphics Pack"
Realistic shadow
Realistic waters
Water wave
Aquatic caustic
Agitation of leaves and plants "generic movement"
Reflection of the sun in the water (sunrise / sunset)
Fog
Etc ...
Videos:
Check out the official trailer to learn more about this shader. Also by watching this video you are helping me:
Notes!!!
Use this mcpedl link if you want to share this shader.
Please do not create another link for this shader.
Please ask me for permission first, if you want to use any code from this shader.
This shader is based on the Super Duper Graphics Pack from Mojang's canceled project
A special thanks to Voxel Graphics (creator of the bicubic shaders) for helping me with the water code <3
Credits:
Please help me with something to motivate me to keep updating the shader constantly :) :https://paypal.me/alexander010106
Downloads