Vildia Shaders v0.1
"Frustrated with the Minecraft graphics"? Vildia Shaders v.0.1 can improve your Minecraft graphics by doubling their quality! Install my shaders pack on your device and add it to your Minecraft resources pack to make you happy every day. Vildia Shaders v.0.1 is being phased out in order to improve all graphics and codes. This shaders are compatible with Windows 10, Android, and iOS devices, but they do not yet support Render Dragon.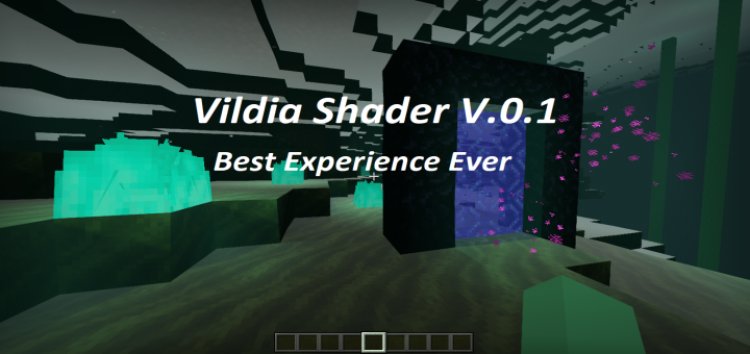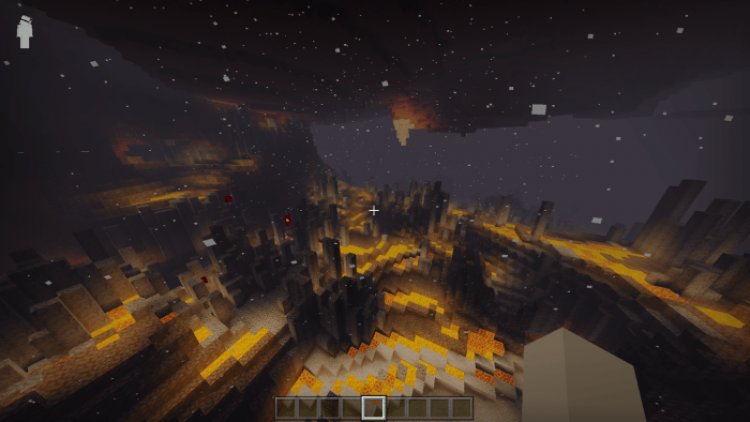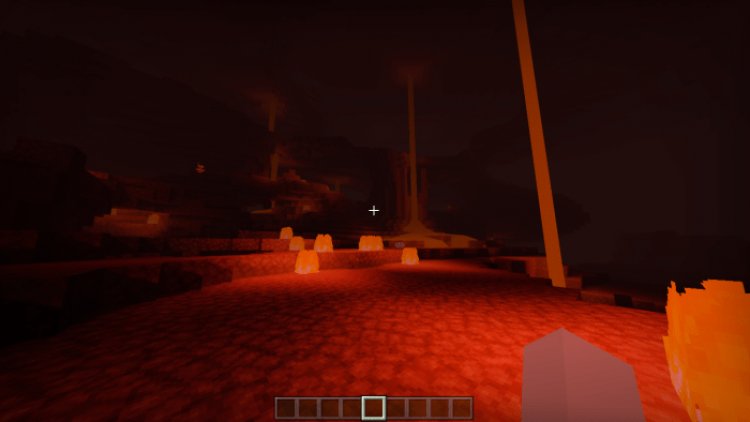 Features:
- Connected glass.
- Under water graphics.
- Wavy and moving water.
- Waving plants.
- Staining the light of a torch.
- Day and night light.
- Realistic sky.
- Realistic Sun and Moon.
- Nether fogs and soul nether is like a RTX graphics.
- Block side shadows.
- Rain effect.
- Saturation.
Contact Information:
Omlet Arcade: diamondboyph
Discord: DiamondBoyPh#6079
Download
Files